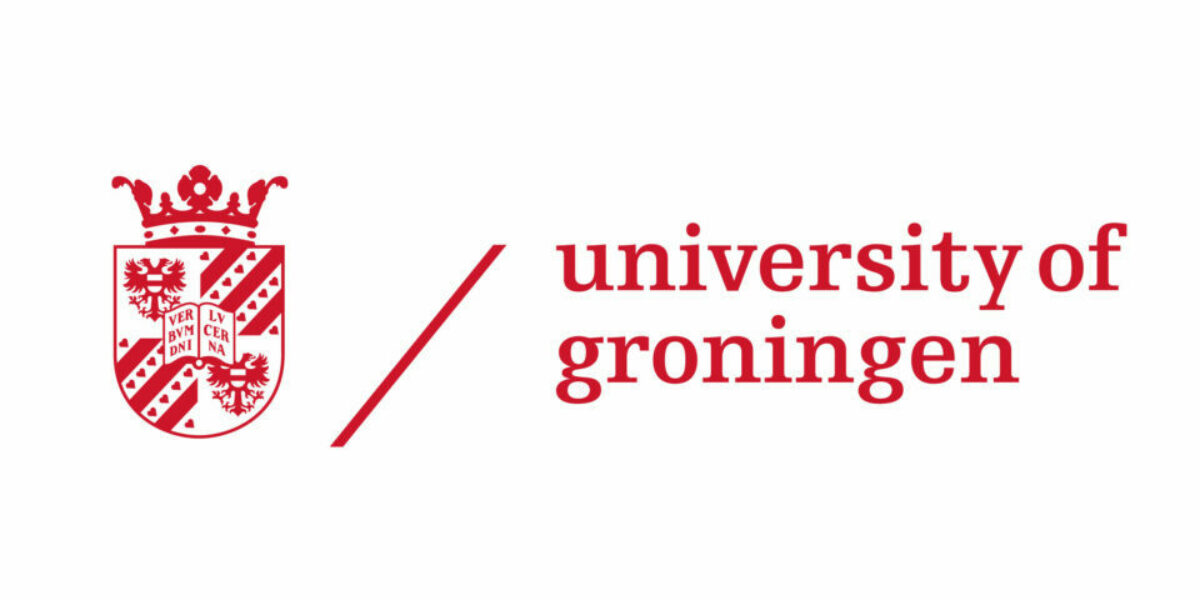 Responsive Coatings from Bio-Based Aggregates
Job description
Coatings are static and difficult to recycle materials, which lack responsiveness and adaptive behaviors. The Beil Research Group aims at utilizing peptidic supramolecular polymers to design novel responsive and recyclable coatings. The ability of sensing stress or contamination as well as high resistance and barrier properties are targets of these bio-based materials.
The prospective Ph.D. student will work in an international and interdisciplinary team in a fast-paced, creative research environment, set at a renowned chemistry department. The University of Groningen and the Beil Research Group strive to create an equitable, inclusive, and respectful environment, where researchers of different backgrounds and disciplines can work at the fore front of science. As a group leader, I strive to instil scientific rigor, foster intellectual independence, nurture their spirit for exploration and prepare students for their future professional lives.
The Ph.D. position is embedded in the Advanced Research Centre Chemical Building Blocks Consortium (ARC CBBC), which enables close collaboration with industrial partners, and the Meijer Research Group (TU Eindhoven). The project will be shared among the partners and research will be performed at all involved facilities.
Qualifications
We are looking for candidates who meet the following requirements:
M.Sc. degree in chemistry, materials sciences, biochemistry, or equivalent
research experience in organic synthesis, supramolecular chemistry, and/or peptide science
fluency in written and spoken English
willingness to pick up a variety of additional skills ranging from peptide synthesis to material characterization
well-developed communication and collaboration skills.
Ph.D. students are expected to develop scientific independence and complete research projects successfully. Successful Ph.D. students stay abreast with developments in the field, proactively communicate research results, supervise B.Sc. and M.Sc. students, and work effectively in a team and collaborate across disciplines. We are looking forward for you to join our team to create new types of materials and coatings, which will bring new function to the coatings industry.
Applicants whose first language is not English must submit evidence of competency in English, please see University of Groningen's English Language Requirements for details.
Organisation
The University of Groningen is a research university, currently in or around the top 100 on several influential ranking lists. The Faculty of Science and Engineering (FSE) is the largest faculty within the University, offering first-rate education and research in a wide range of science and engineering disciplines.
The mission of the Stratingh Institute for Chemistry is to perform excellent research and teaching in molecular and supramolecular chemistry. Core activities in the chemical sciences such as bioorganic chemistry, organic chemistry, molecular inorganic chemistry and molecular materials chemistry are embedded in the institute. The research program is focused on synthesis, catalysis, functional materials, bio-organic chemistry/chemical biology and systems chemistry/complex molecular systems.
The research program of the Beil group is focused on synthetic and physical organic chemistry. Based on redox transformation with visible light as well as electricity we are developing powerful transformations for green synthetic approached. Nature's building blocks play a crucial role as substrates and our products will be incorporated into high-performance materials and pharmaceuticals. Materials with tailored functions, such as redox activity and responsiveness, are complementing our portfolio.
Conditions of employment
We offer you in accordance with the Collective Labour Agreement for Dutch Universities:
a salary of € 2,541 gross per month in the first year, up to a maximum of € 3,247 gross per month in the fourth and final year, based on a full-time position (1.0 FTE)
a holiday allowance of 8% gross annual income
an 8.3% year-end bonus
a position for four years; you will get a temporary position of one year with the option of renewal for another three years; prolongation of the contract is contingent on sufficient progress in the first year to indicate that a successful completion of the PhD thesis within the next three years is to be expected
a university PhD training program is part of the agreement and the successful candidates will be enrolled in the Graduate School of Science and Engineering.
The starting date is flexible but would ideally be in November 2022.
Application
Do you meet our qualification criteria? If yes, you're requested to upload the following documents:
a motivation letter (cover letter) stating your motivation to apply for the position and your key qualities relevant for this position
an up-to-date curriculum vitae
a detailed reference letter
diplomas (BSc and Msc) and transcript of records
contact information of two academic references.
You may apply for this position until 31 August, 2022, 11:59pm Dutch local time by means of the electronic application form (click on "Apply" below, or visit the advertisement on the university website).
The University of Groningen strives to be a university in which students and staff are respected and feel at home, regardless of differences in background, experiences, perspectives, and identities. We believe that working on our core values of inclusion and equality are a joint responsibility and we are constructively working on creating a socially safe environment. Diversity among students and staff members enriches academic debate and contributes to the quality of our teaching and research. We therefore invite applicants from underrepresented groups in particular to apply. For more information, see also our diversity policy webpage.
Our selection procedure follows the guidelines of the Recruitment code (NVP) and European Commission's European Code of Conduct for recruitment of researchers.
We provide career services for partners of new faculty members moving to Groningen.
Unsolicited marketing is not appreciated.
Information
For information you can contact:
Please do not use the e-mail address above for applications.
Click here to apply