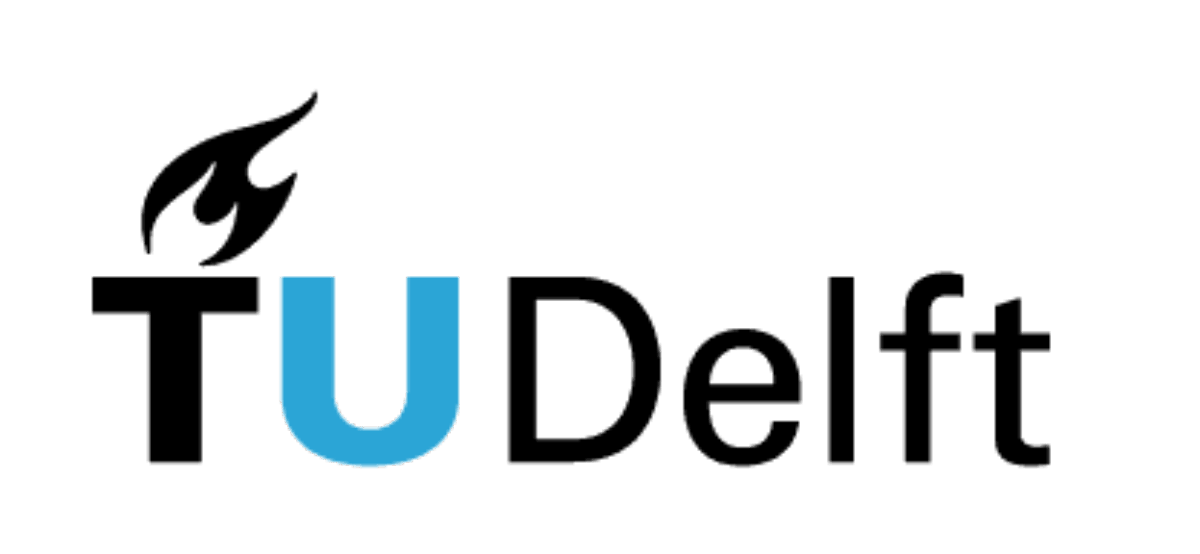 Join us in our mission for a sustainable and circular chemical industry!
Selective and efficient depolymerisation of polyolefins is one of the biggest challenges in the chemical recycling of polymers. The available technologies, such as catalytic pyrolysis, are not selective and produce large amounts of wastes. New chemocatalytic pathways need to be developed to enable a more efficient conversion of plastic wastes to useful chemicals.
This challenge is tackled by the project Chemical Recycling of Polyolefins via Novel Catalytic and Separation Routes which is part of the latest multilateral program within ARC CBBC.
For more information and to apply https://www.academictransfer.c...