We are happy to invite you to our annual Summer school which will take place from 12 – 14 June 2023.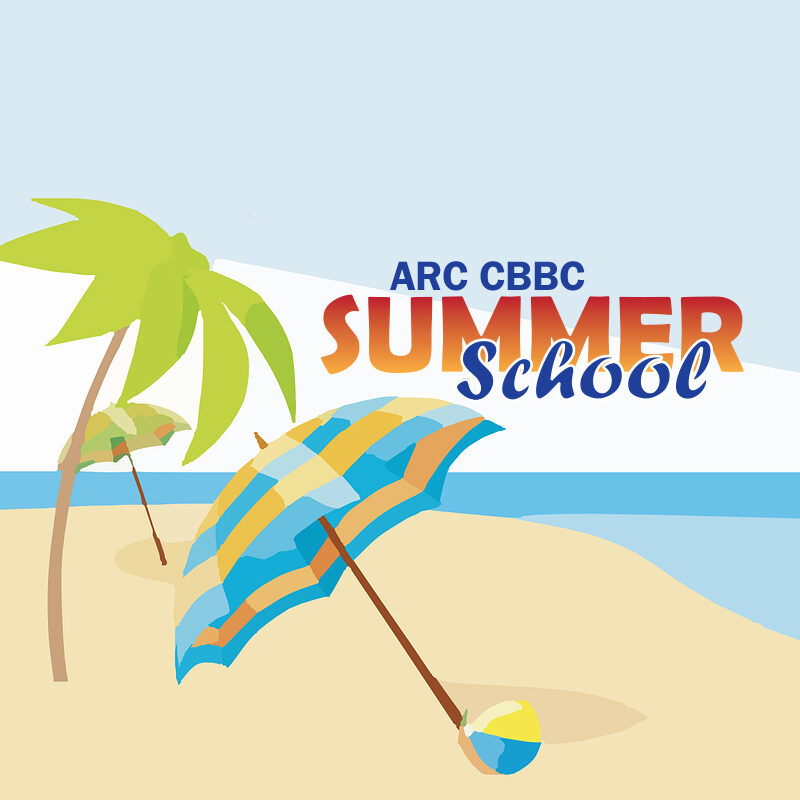 Dear ARC CBBC PhD candidates and postdoctoral researchers,

We are happy to invite you to the 2023 edition of the ARC CBBC summer school. We have set up an interesting and interactive program for you which will take place 12 to 14 June.
Day 1 (12 June) Visit Shell Amsterdam
- Tour through the labs
- Lectures from Shell scientists
- Poster session
- Introduction Energy Transition Campus
- Energy Transition Game

Day 2 (13 June) Interactive day at van der Valk hotel Dordrecht
- Lectures from ARC CBBC members
- Science speed dating
- Hub equipment updates
- Lectures from external guests:
Prof. Derk Loorbach (Erasmus University): A Radical Green Chemistry Transition?
Assistant professor Nong Artrith (UU): (Machine) Learning What Makes Catalysts Good
Prof.dr.ir. Richard van de Sanden (Differ): The electrification of chemical conversion processes by means of plasma-assisted non-thermal processes
Prof. DR. Eng. Fausto Gallucci: (Eindhoven University): Membranes and Membrane reactors for process intensification

Day 3 (14 June) Visit Shell Moerdijk
- Introduction Moerdijk: Shell Chemistry and chemistry business. A typical day at the site
- Moerdijk professionally: What is happening at the site?
- Lectures from technologists
- Tour at the premises
- Moerdijk in transition: What will the future look like? What is the pathway to net zero?
Click here for the program and the speakers' abstracts.
More details will follow soon after registration.

Please be reminded that the summer school is a mandatory part of the ARC CBBC education program.