The Advanced Research Center Chemical Building Blocks Consortium (ARC CBBC) is the Netherlands' national research centre for addressing current challenges facing society that are related to chemistry. We bring together representatives from industry, academia and the government in a joint set-up with the overall aim of greenifying the chemical industry. Our research contributes to the energy, feedstock and materials transitions.
Chemistry from the Lab to the People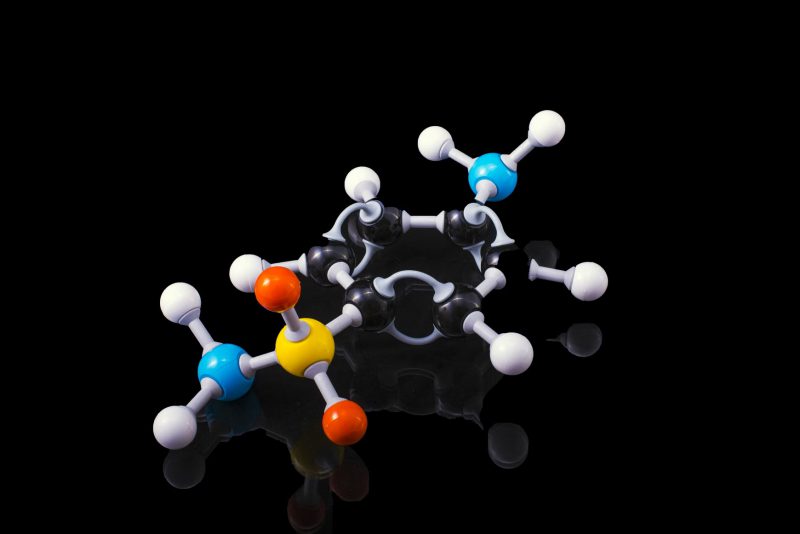 For the media
Read about our researchers and how we are accelerating the transition to a sustainable society.
Read more