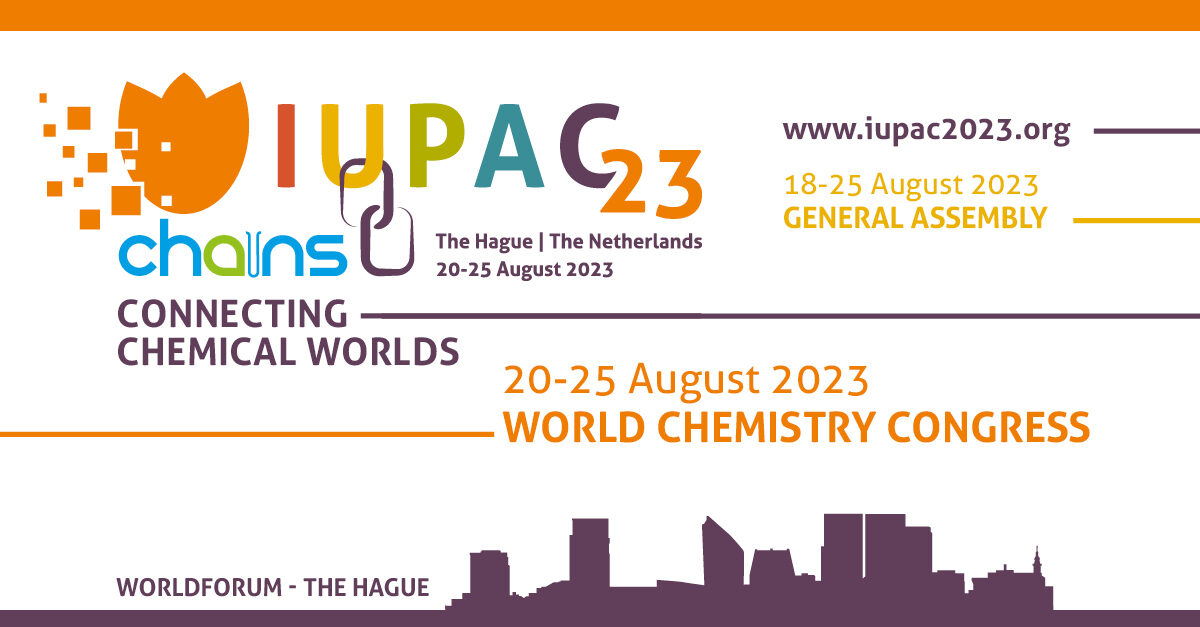 Next week, IUPAC | CHAINS will kick off in the Hague! Many people from ARC CBBC are present during this event, which is hosted by Honorary Chair Ben Feringa. Bert Weckhuysen will moderate the World Chemistry Leadership Meeting. Participants in this session will address questions such as: What is the "next best thing" in chemistry? How do we prepare for it? Where is chemistry heading with regards to access to resources, regulation, energy, health, materials, etc.?
Other notable speakers active within ARC CBBC will host or speak at several sessions. Prof. Marc Koper (Leiden University) for example will talk about green hydrogen during his plenary talk.
Tenure track assistant professor Marta Costa Figueiredo (Eindhoven University of Technology) and Prof. Ruud van Ommen (Delft University of Technology) will each host a focus session, both in the category "Chemistry related to sustainability".
Also, other ARC CBBC members will chair or participate in the different theme sessions throughout the event as will our PhD students at poster sessions.
In addition, ChemistryNL and NWO will highlight ARC CBBC in the light of notable public private partnerships in the Netherlands. Find their stand to learn more about our work!
You can find more information about the IUPAC | CHAINS event and the role our people play there at the IUPAC | CHAINS website.