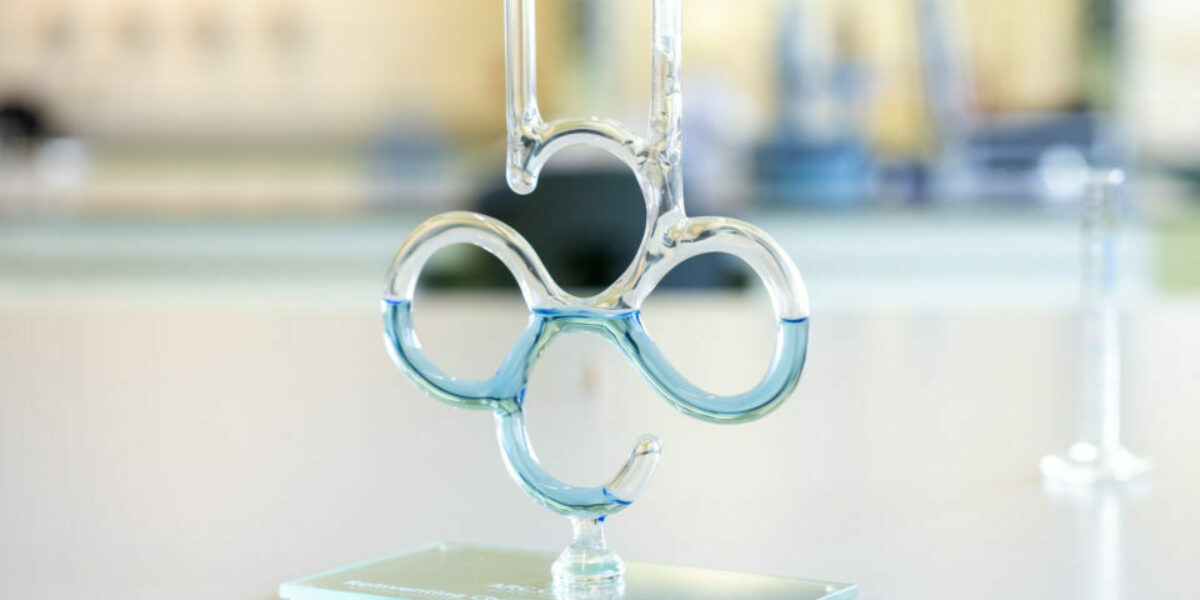 Greenifying chemistry!
Energy efficient production processes and re-using waste streams. ARC CBBC has launched a new multilateral research project focusing on using waste, such as plastic and CO2, as feedstock and cutting down on the use of energy for production processes by using renewable electricity and sunlight.
After submitting the full proposal in April our international Scientific Advisory Board positively reviewed the program entitled 'New Chemistry for a Sustainable Future'. Within ARC CBBC all partners join forces to work towards a more sustainable industry and to tackle earth's major problems. This innovative project further complements the vision of ARC CBBC towards circular chemistry and renewable energy. This program links to the first three multilateral programs and takes research on circular chemistry and renewable energy a step further.
The ambition of ARC CBBC is to develop innovative process technologies that enable the recycling and reuse of these waste streams (plastics and CO2) as feedstock for the production of new and high-quality products.
Additionally, the development of novel methods allowing for running important chemical processes under mild reaction conditions, by using renewable electricity and sunlight, will be also integrated in this program.
17 principal investigators from various universities will work together on three different pillars in close collaboration with our industrial partners Shell, Nouryon, Nobian BASF and AkzoNobel. Combining all expertise and with an international force of excellent young researchers ARC CBBC aims to take the next step towards greener chemistry and a more sustainable society.
Stay tuned for more exciting news about our research!