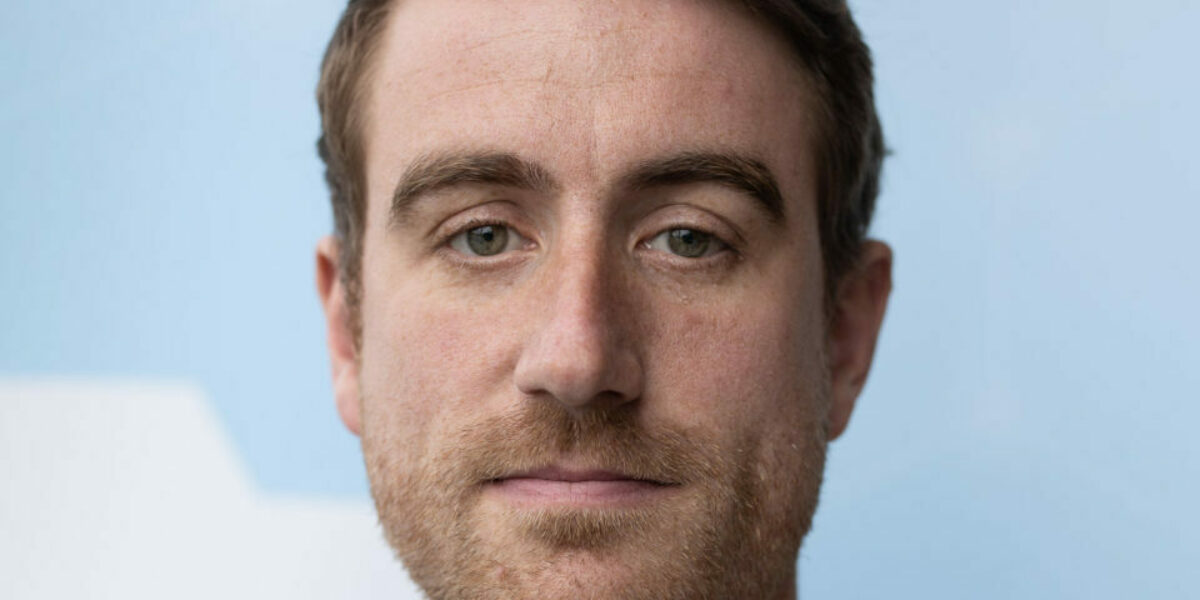 Time flies! Our very first PhD candidate Lukas Wolzak started in 2017 at University of Amsterdam under supervision of prof. Moniek Tromp and prof. Joost Reek.
Lukas will defend his thesis on Tuesday July 5th. We are happy to share this news with you and want to put Lukas Wolzak in the spotlight!
During his research he has worked together with AkzoNobel and recently he joined their force as a Researcher Vehicle Refinishes.
The purpose of his research was to make the production process of polyesters, which are used as binders in paint, more sustainable. Read about his research in the interview together with his industrial supervisor Keimpe van den Berg https://arc-cbbc.nl/2020/11/in...
Congratulations Lukas Wolzak! We are thankful for your contribution to a more #sustainable and #circular industry and are sure AkzoNobel is very pleased to be able to continue to work with you.
Good luck with your defense and hopefully we will be in touch again.