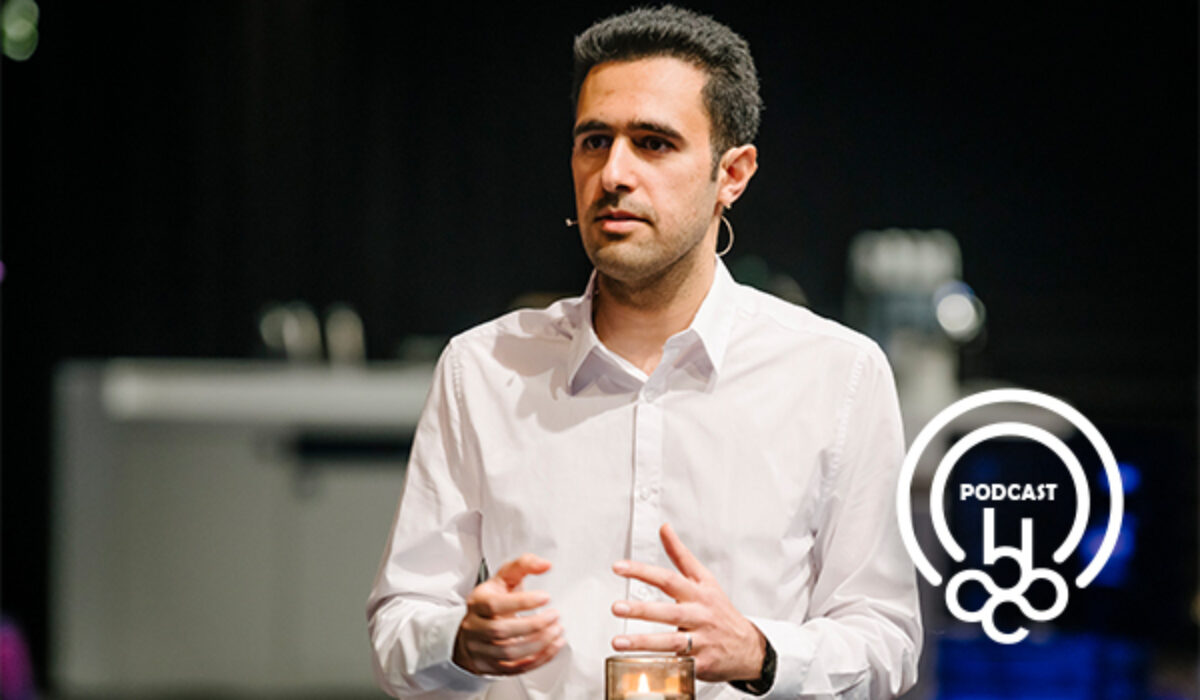 The third episode of Morteza Hadian's podcast is now available!
Morteza is joined by ARC CBBC PhD candidate Sebastian Haben from Utrecht University. Methane is often found as a side product at oil extraction sites, but is burned without making good use of it. How can we change this, and make sure this methane is not wasted and burned, so it does not contribute to more greenhouse gas emissions? And what makes this so challenging?
Subscribe to our podcast on Spotify, Apple Podcasts and Google Podcasts (new!)!
Or listen to it below!