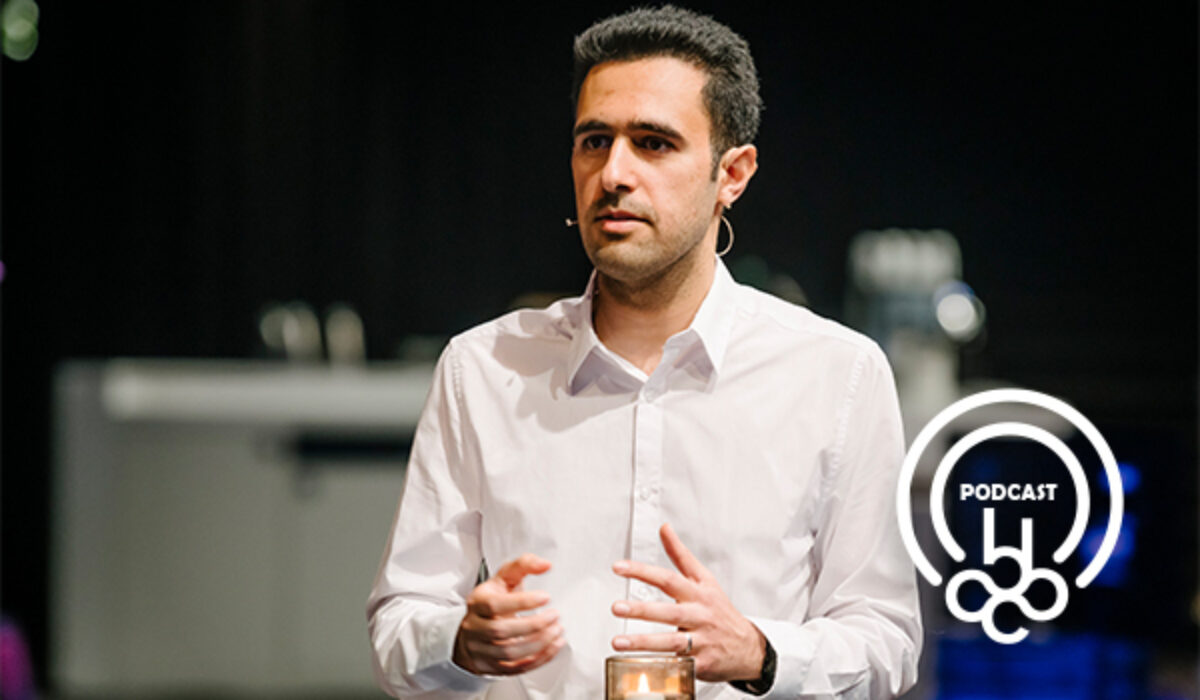 Episode 4 of Morteza Hadian's podcast is now available!
Morteza's guest is PhD candidate Daan Groefsema from Utrecht University. They discuss Daan's project, which focuses on converting methane into the valuable building block ethylene. He explains how he uses a thermometer based on light to analyze this reaction, and how this helps to understand the reaction better.
Subscribe and listen to the new episode of Morteza's podcast on Spotify, Apple Podcasts and Google Podcasts, or listen below!