Bas Terlingen
PhD candidate
Utrecht University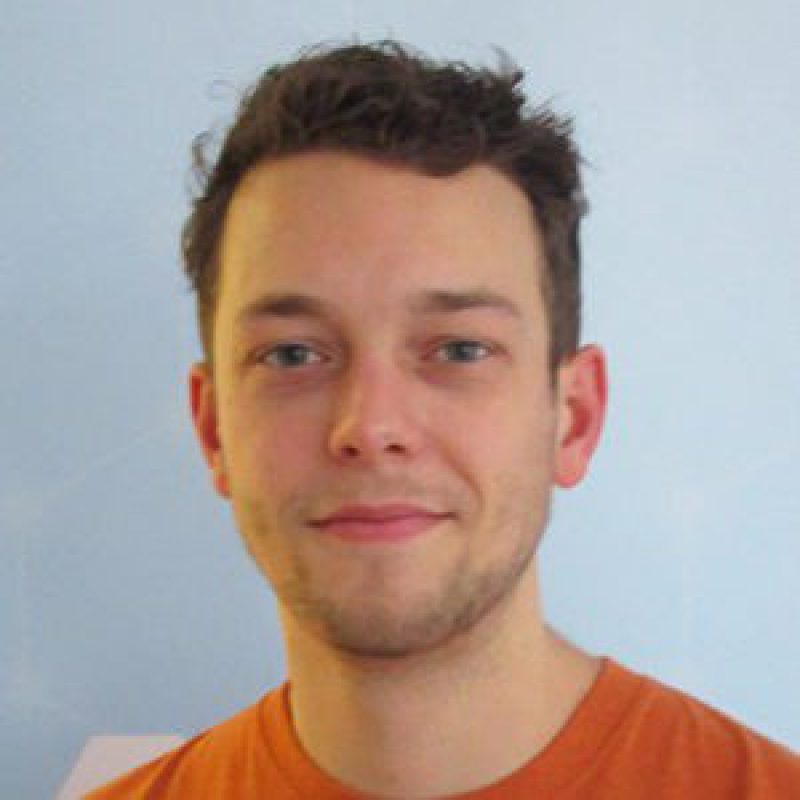 Department
Inorganic Chemistry and Catalysis
Contact information
Room
Vening Meineszgebouw C
Email address
b.j.p.terlingen@uu.nl
Key expertises
Heterogeneous catalysis, oxychlorination, methane, operando spectroscopy, lanthanides
About me
My interests lie on the boundary of engineering, material science and catalysis. Hence, working together with Nobian on the development of new catalysts by means of operando spectroscopy is "work" that I enjoy very much.
About my research
Together with the industrial partner, Nobian, I develop new catalysts for the methane oxychlorination reaction. More specific, I make use of light to study the catalyst under real reaction conditions thereby gaining crucial insights in the reaction mechanism and on how to improve the catalyst design. The methane oxychlorination reaction has not seen industrialization due to the stringent requirements for the catalytic performance. The insights from this research will contribute to the development of an commercially feasible catalyst material.
Academic career
Bachelor Student Chemical Engineering 2012-2015: Bachelor degree in Chemical Engineering from the Technical University of Eindhoven. Bachelor thesis at the Laboratory of Materials and Interface Chemistry and Center of Multiscale Electron Microscopy, under the supervision of Prof. Dr. N.Sommerdijk. Master Student Chemical Engineering 2015-2017: Master degree in Chemical Engineering (track Molecular Systems and Materials Chemistry) from the Technical University of Eindhoven. Master thesis at the Inorganic Material and Catalysis group, under the supervision of Prof. Dr. E.A. Pidko and Prof Dr. Ir. E.M. Hensen. PhD Candidate 2018-2022: PhD candidate in the group of Inorganic Chemistry and Catalysis at Utrecht University, under the supervision of Dr. E.M. Hutter and Prof. Dr. Ir. B.M. Weckhuysen.
ARC CBBC publications
B. Terlingen, J.W. Bos, M. Ahr, M. Monai, C. van Lare, and B.M. Weckhuysen
B.J.P. Terlingen, T. Arens, T.P. van Swieten, F.T. Rabouw, P.T. Prins, M.M. de Beer, A. Meijerink, M.P. Ahr, E.M. Hutter, C.E.J. van Lare, and B.M. Weckhuysen