Mathieu Lepage
Postdoctoral researcher
University of Groningen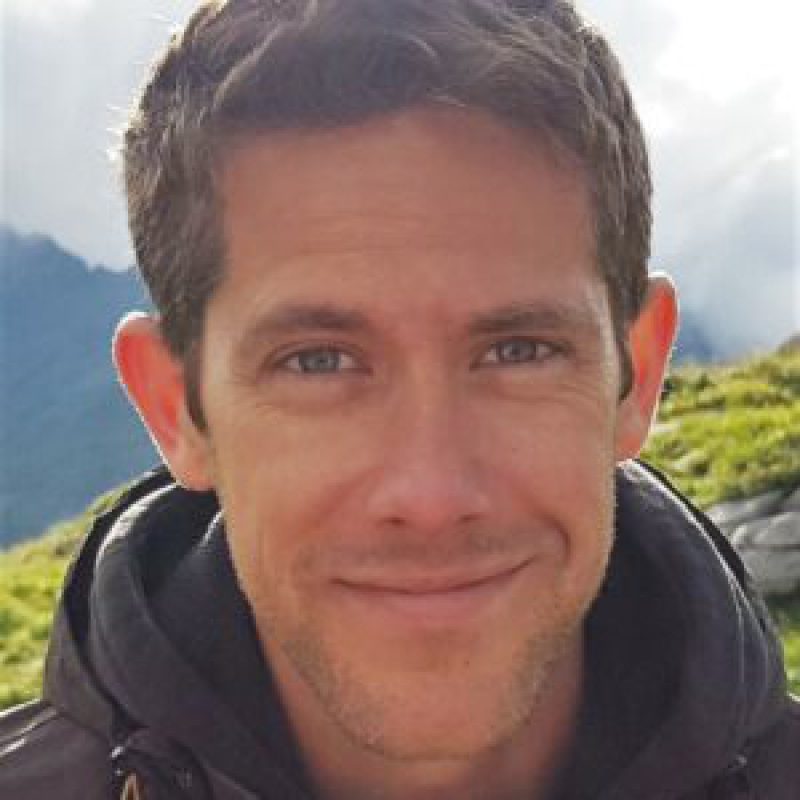 Department
Stratingh Institute
Contact information
Room
Linnaeusborg 5172.0935 (office) / 5172.0932 (lab)
Email address
m.l.p.lepage@rug.nl
Key expertises
Organic and polymer synthesis, photocatalysis, crosslinking, flow chemistry, process development.
About me
I grew up near the small town of Laval in the west of France, and was passionate about science and chemistry from a young age. I studied up to PhD in Strasbourg (France), then went to live in British Columbia (Canada) for a couple years before eventually landing in Groningen. I cultivate a diversified culture in Chemistry, allowing me to bring multiple expertises to tackle modern problems. On the private side, I am a curious person always interested in discovering a new place or a new culture.
About my research
In partnership with AkzoNobel, I am working to develop bio-based polymers that are able to replace common polyacrylates in the coatings and paint industry. To this aim, we use oxygen and light to convert furfural –a platform chemical extracted from waste biomass– into a useful building block. In this project, I bring together my double expertise in organic synthesis (small molecules) and polymer manufacturing (large molecules). Understanding the microscopic chemical processes that govern the macroscopic material properties is key in the design of high-performance materials made from bio-based feedstock. Implementing these new technologies in paints and coatings, ubiquitous in our daily lives, will have a tremendous impact and help us to succeed in the current transition.
Academic career
Master student 2011: Research stay at Université du Québec à Montréal (UQAM) (QC, Canada) under Prof. S. Canesi, in the field of total synthesis. 2010: Research internship in medicinal chemistry at Merck KGaA (Darmstadt, Germany) under Dr. W. Mederski. 2010-2011: MSc in Molecular and Supramolecular Chemistry, Université de Strasbourg (France). 2008-2011: European School of Chemistry, Polymers and Materials Science (ECPM, Strasbourg, France) for Diplome d'ingénieur. PhD research 2011-2014: PhD student at Université de Strasbourg (France) under Prof. P. Compain in the field of (imino)sugar chemistry. Postdoctoral research Since 2021: Postdoctoral fellow at the University of Groningen (The Netherlands) under Prof. B.L. Feringa in the field of bio-based polymers, in partnership with AkzoNobel. 2018-2019: Postdoctoral fellow at the University of Victoria (BC, Canada) under Prof. J.E. Wulff in the field of polymer crosslinking. 2015-2018: Postdoctoral fellow at the University of British Columbia (Vancouver, BC, Canada) under Prof. D.M. Perrin in the field of boron chemistry and radiolabeling for cancer imaging.
Awards and scientific honors
2018: Postdoc fellowship from MITACS, a Canadian nonprofit national research organization.
ARC CBBC publications
M.L. Lepage, G. Alachouzos, J.G.H. Hermens, N. Elders, K.J. van den Berg, and B.L. Feringa