Xinwei Ye
Postdoctoral researcher
Utrecht University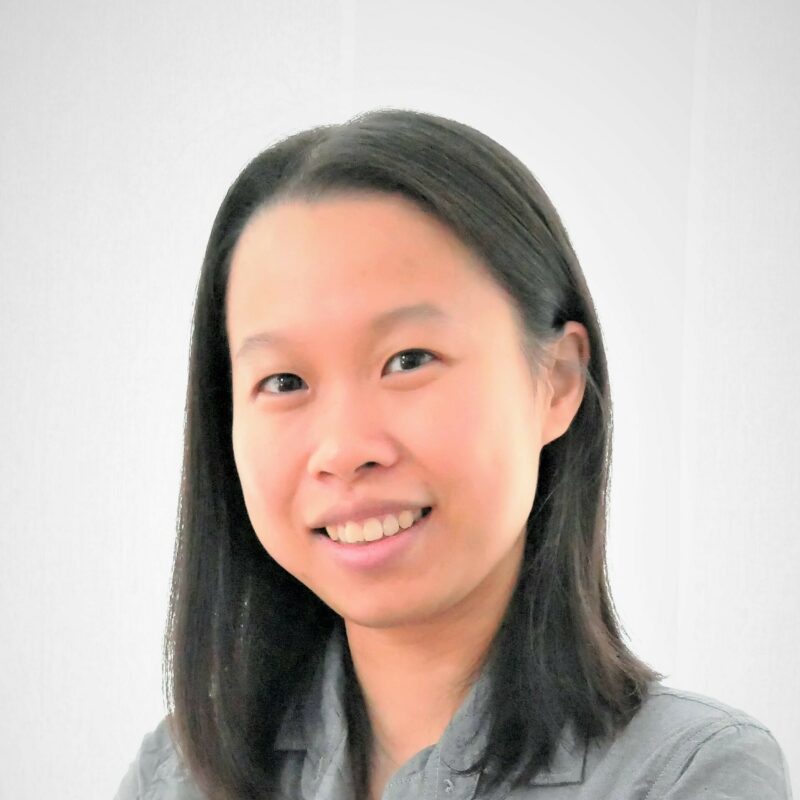 Department
Department of Chemistry
Contact information
Room
David de Wied building 4.76
Email address
x.ye1@uu.nl
Key expertises
heterogeneous catalysis, spectroscopy, zeolites
About me
I am from Guangzhou, China. After getting my bachelor's degree in chemistry, I started my PhD in Physical Chemistry in Nankai University with a Direct PhD program in September 2015. Since October 2017, I joined the Inorganic Chemistry and Catalysis (ICC) group in Utrecht University through the joint PhD program. I started my postdoctoral experience in ICC in July 2022.
About my research
The aim of my research is to deliver a new cost-effective approach for making sustainable Narrow Range Ethoxylates (NRE) from fatty alcohols and ethylene oxide that can be implemented in existing production plants preferably with limited capital investments. A wide range of solid bases catalysts will be explored for green ethoxylates production without the formation of dioxane.
Academic career
Postdoctoral researcher
2019-2021: Postdoctoral research fellow in the group of Inorganic Chemistry and Catalysis at Utrecht University, the Netherlands. Under the supervision of Prof. B.M. Weckhuysen
PhD candidate
2015-2017: PhD candidate in physical chemistry at Nankai University, China
2017-2021: PhD candidate in Inorganic Chemistry and catalysis at Utrecht University, thesis titled 'Structure-Performance Relationships in the Selective Catalytic Reduction of Nitric Oxide with Ammonia over Copper-Based Zeolites'.
Bachelor
2011-2015: Bachelor's in Chemistry at South China Normal University, China